Welcome to my homepage!
I am a Danish engineer and hold a Ph.D. degree in nanophotonics. Currently, I work as Product Lead and Research Engineer in the company TICRA in Copenhagen, where I focus on R&D, analysis, and design of antennas for space applications. Recent topics and projects include:
New book in 2018
I am editor and co-author of the book "The Nordic PhD: Surviving and Succeeding", an edited book written for Ph.D. students and published in 2018.
The book is part of an international series and follows editions in Aotearoa New Zealand, Australia, the U.K., U.S., and South Africa.
In addition to being an editor, I authored chapter 5 "Writing the PhD Thesis: Planning, Getting Started and Getting Done" of the book.
Ph.D. project and research topics
I obtained my Ph.D. degree in 2015 from DTU Fotonik at the Technical University of Denmark (DTU).
During the Ph.D, I was a member of the Nanophotonics Theory and Signal Processing group.
Research topics included:
Photonic crystal cavity-waveguide structures
Quasi-normal modes of leaky and resonant nanophotonic systems
Computational techniques for nanophotonics
Optical properties of plasmonic nano-dimers
NEWS AND ACTIVITIES
August 2021: Participation in the course IT Project Management at Teknologisk Institut.
January 2021: Start as TICRA's Product Lead for Antenna Placement and Scattering and the ESTEAM software.
May 2020: Two co-authored papers, "Design of Ka-band Reflectarray Antennas for High Resolution SAR Instrument" and "Antennas on CubeSat Platforms: Accurate RF Predictions", contributed to the the European Conference on Antennas and Propagation (EuCAP) in Copenhagen.
December 2019: Tonny Rubæk (TICRA) presents two papers (on CubeSats and Reflectarrays) at the Indian Conference on Antennas and Propagation.
November 2019: Invited presentation at SDU Faculty of Science PhD seminar.
November 2019: At the ESA ARSI-KEO Workshop, David Marote (Airbus) presents a co-authored paper.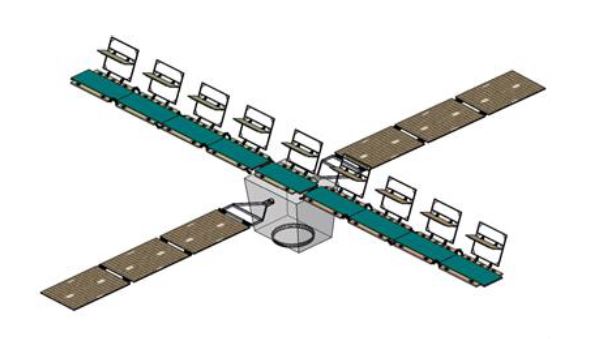 August 2019: Min Zhou (TICRA) presents a paper at the 8th Asia-Pacific Conference on Antennas and Propagation.
October 2019: At the 40th ESA Antenna Workshop, Cecilia Cappellin (TICRA) presents a paper.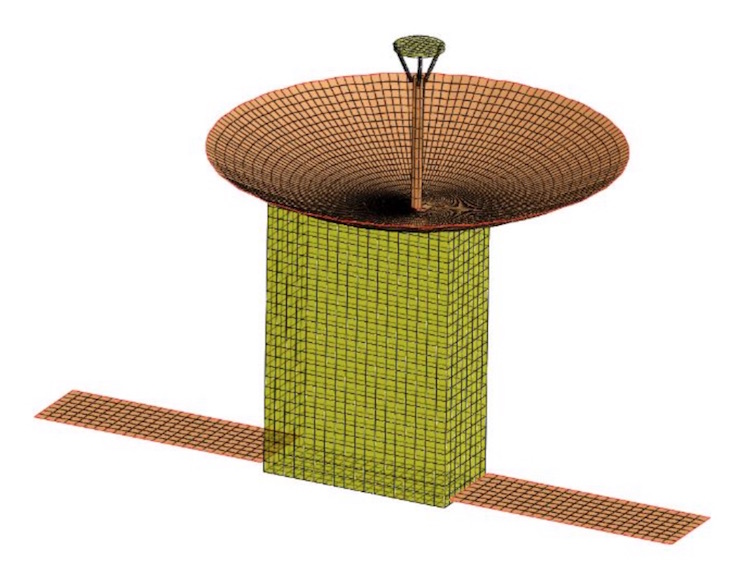 July 2019: The article Ultra-High-Performance C- and L-Band Radiometer System for Future Spaceborne Ocean Missions published in IEEE J. Sel. Top. Appl. Earth Obs. Remote Sens.