Welcome to my homepage!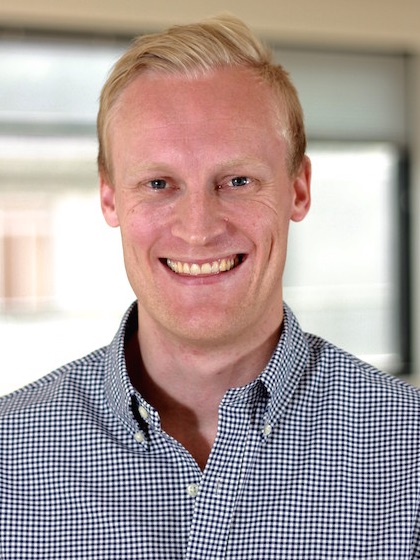 I am a Danish engineer and hold a Ph.D. degree in nanophotonics. Currently, I work as research engineer in the company TICRA in Copenhagen, where I focus on R&D, analysis, and design of antennas for space applications. Recent topics and projects include:
Ph.D. project and research topics
I obtained my Ph.D. degree in 2015 from DTU Fotonik at the Technical University of Denmark (DTU).
During the Ph.D, I was a member of the Nanophotonics Theory and Signal Processing group.
Research topics included:
NEWS AND ACTIVITIES
September 2017: The article On the Theory of Coupled Modes in Optical Cavity-Waveguide Structures published in Journal of Lightwave Technology. [Blog post]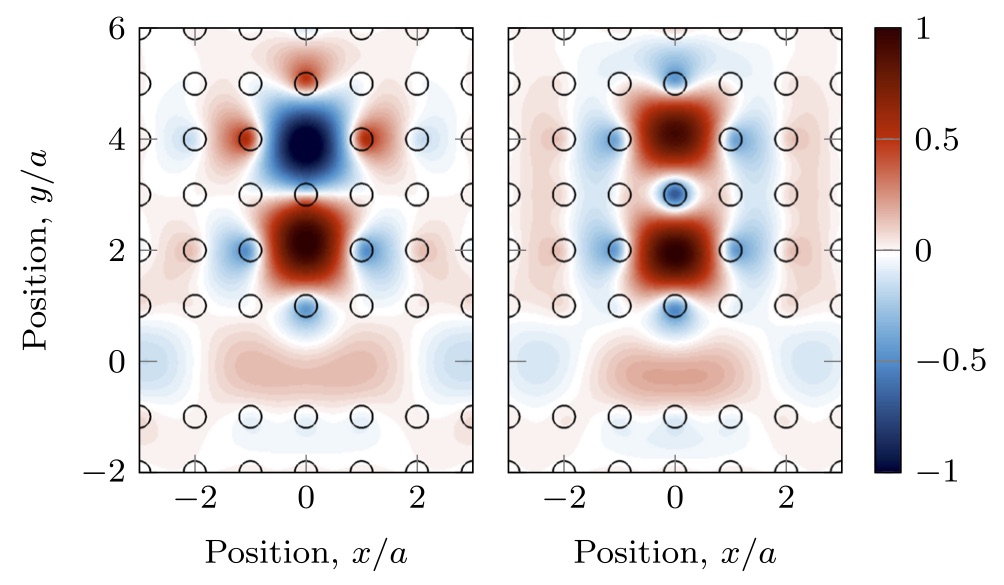 August 2017: The article Modeling open nanophotonic systems using the Fourier modal method: generalization to 3D Cartesian coordinates published in JOSA A.

August 2017: A blog post included in the printed version of Ingeniøren.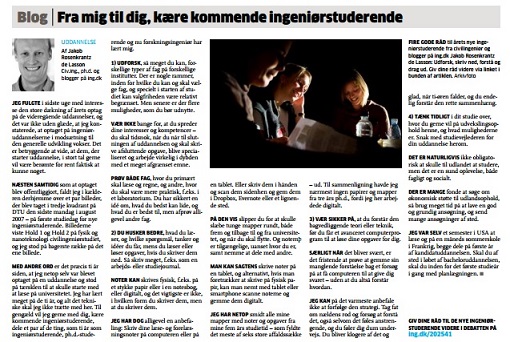 July 2017: Participation in and presentation of the paper "Advanced Techniques for Grating Lobe Reduction for Large Deployable Mesh Reflector Antennas" at the AP-S/URSI Conference in San Diego.