Welcome to my homepage!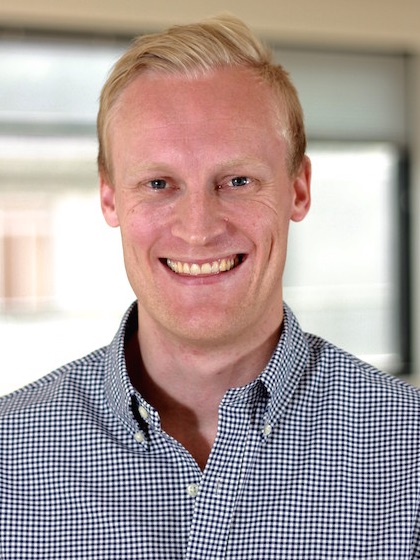 I am a Danish engineer and hold a Ph.D. degree in nanophotonics. Currently, I work as research engineer in the company TICRA in Copenhagen, where I focus on R&D, analysis, and design of antennas for space applications. Recent topics and projects include:
Ph.D. project and research topics
I obtained my Ph.D. degree in 2015 from DTU Fotonik at the Technical University of Denmark (DTU).
During the Ph.D, I was a member of the Nanophotonics Theory and Signal Processing group.
Research topics included:
NEWS AND ACTIVITIES
June 2017: Invited presentation at the annual DTU Fotonik department seminar.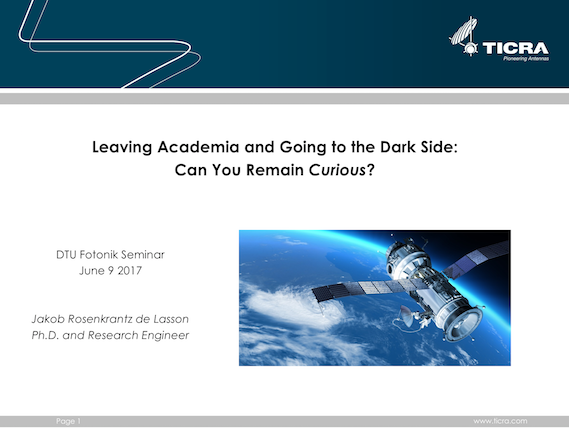 April 2017: Popular scientific presentation given as part of Forskningens Døgn. [Blog post]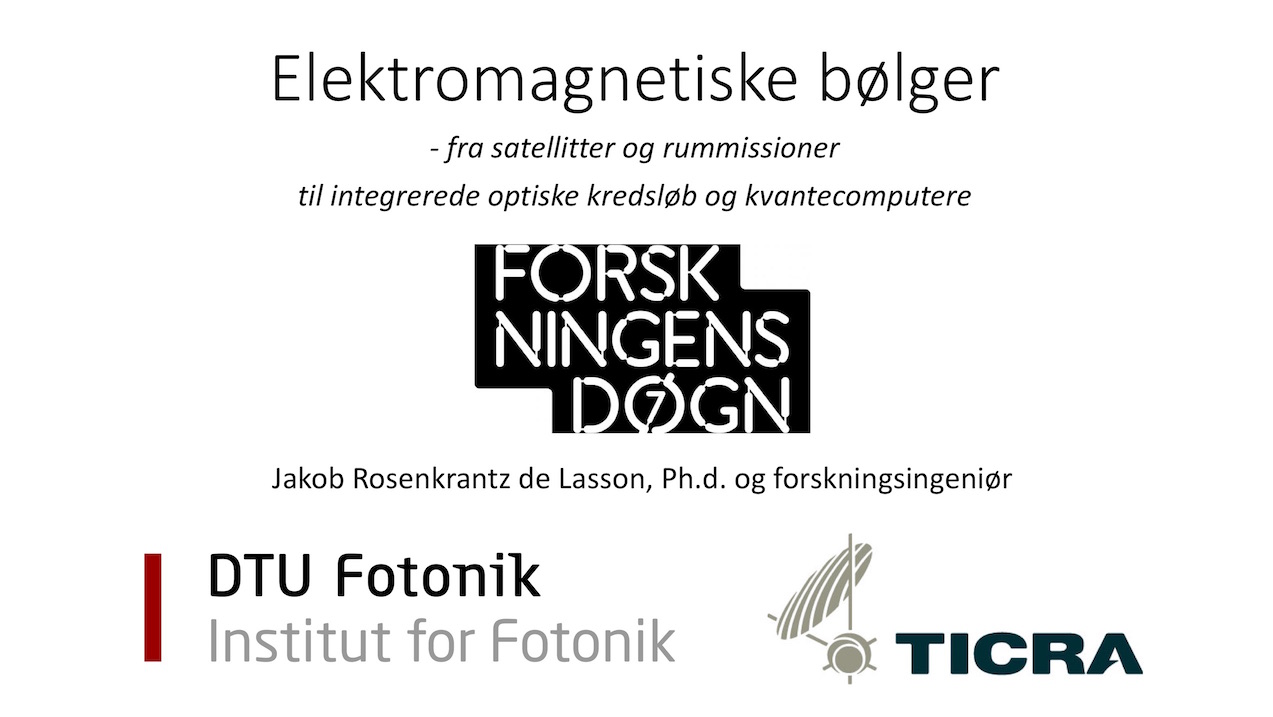 April 2017: Two conference papers accepted for AP-S to be held in San Diego in July 2017.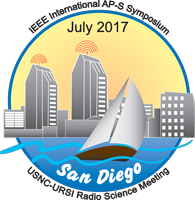 April 2017: Andreas Dyhl Østerkryger presents recent work on modeling open nanophotonic structures at the OWTNM workshop 2017.
March 2017: Two co-authored conference papers accepted for CLEO Europe to be held in Munich in June 2017.