Welcome to my homepage!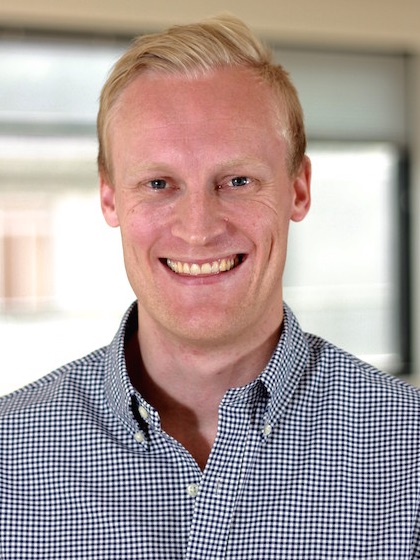 I am a Danish engineer and hold a Ph.D. degree in nanophotonics. Currently, I work as research engineer in the company TICRA in Copenhagen, where I focus on R&D, analysis, and design of antennas for space applications. Recent topics and projects include:
Focal plane arrays for Earth observation
Large deployable reflector antennas
Ph.D. project and research topics
I obtained my Ph.D. degree in 2015 from DTU Fotonik at the Technical University of Denmark (DTU).
During the Ph.D, I was a member of the Nanophotonics Theory and Signal Processing group.
Research topics included:
NEWS AND ACTIVITIES
March 2018: Editor and co-author of the book "The Nordic PhD: Surviving and Succeeding" published by Peter Lang Inc.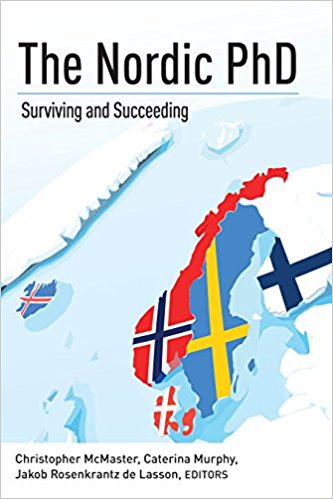 March 2018: Popular article in DTU Avisen about publishing after leaving academia.
February 2018: Invited talk "Satellites and Space Missions: Large Electromagnetic Simulations and Novel Antenna Concepts" given at the 11th Annual Meeting Photonic Devices in Berlin.
October 2017: At the 38th ESA Antenna Workshop, Cecilia Cappellin (TICRA) and David Marote (Airbus) present co-authored papers.
October 2017: Participation in the European School of Antennas: Reflector and Lens Antennas at Chalmers University of Technology in Gothenburg.