Welcome to my homepage!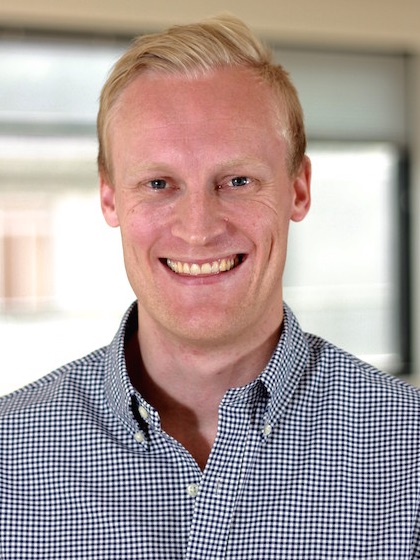 I am a Danish engineer and hold a Ph.D. degree in nanophotonics. Currently, I work as research engineer in the company TICRA in Copenhagen, where I focus on R&D, analysis, and design of antennas for space applications.
I obtained my Ph.D. degree in 2015 from DTU Fotonik, the Department of Photonics Engineering at the Technical University of Denmark (DTU). During the Ph.D, I was a member of the Nanophotonics Theory and Signal Processing group.
Ph.D. project and research topics
NEWS AND ACTIVITIES
September 2016: Participation in the European School of Antennas: Advanced Computational Electromagnetics at Télécom ParisTech in Paris.

July 2016: Three contributions presented by colleagues at the META'16 conference in Malaga.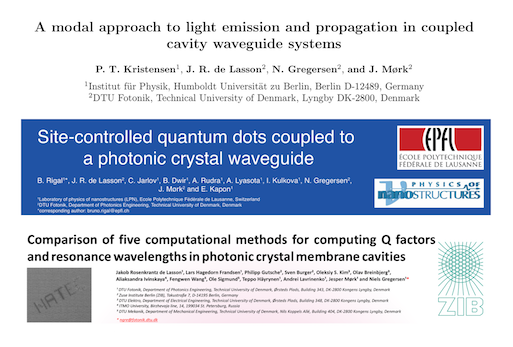 June 2016: The article Open-geometry Fourier modal method: modeling nanophotonic structures in infinite domains published in JOSA A.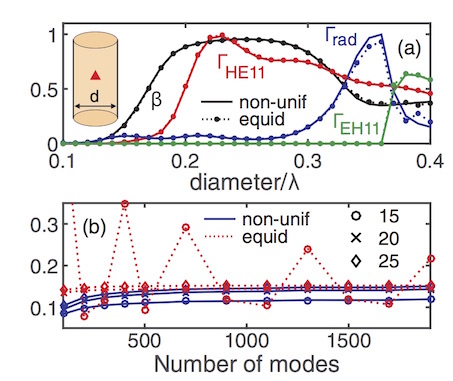 April 2016: The article Spectral symmetry of Fano resonances in a waveguide coupled to a microcavity published in Opt. Lett.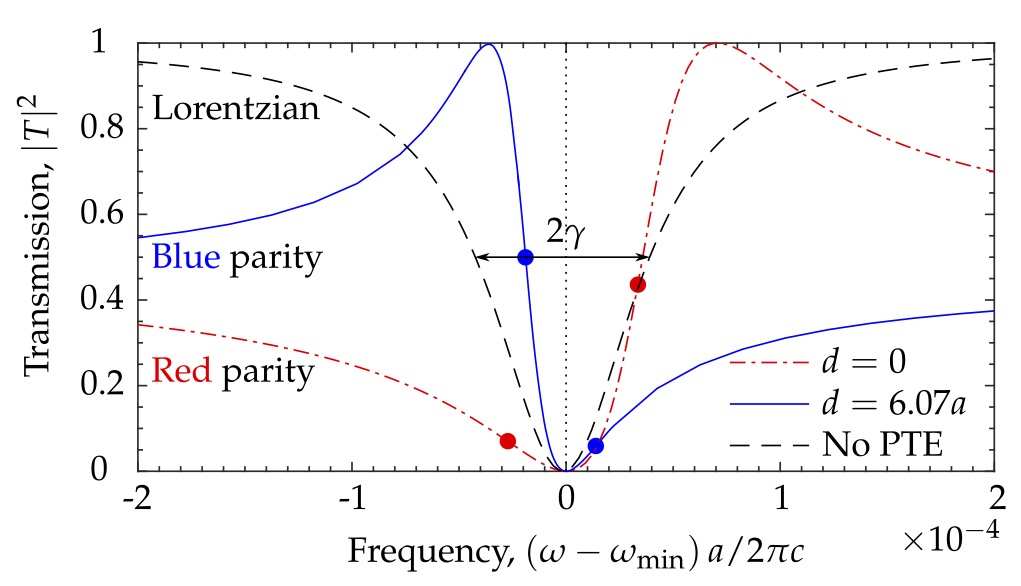 April 2016: Participation in the European Conference on Antennas and Propagation (EuCAP) in Davos.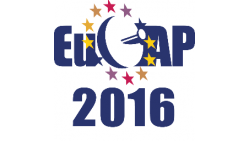 April 2016: Three co-authored conference papers accepted for META'16 to be held in Malaga in July 2016.